Rea Second In First Thai Race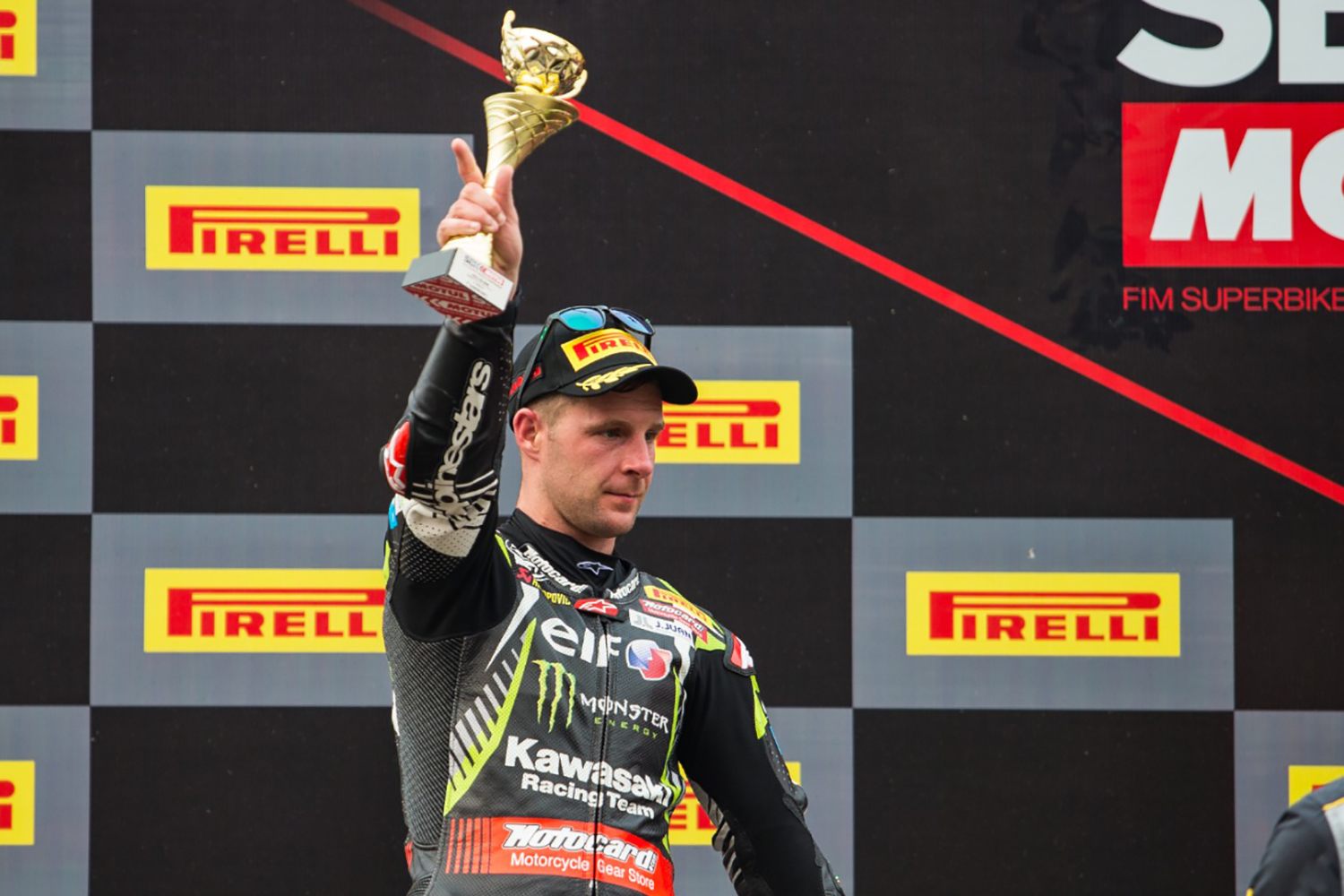 Kawasaki Racing Team rider Jonathan Rea took a determined second place in the first race at the Chang International Circuit.
Starting from second place on the grid, Jonathan led for eight laps around the 4.554km long Chang International Circuit in the first race of the weekend until he was finally overtaken by race-winner Alvaro Bautista (Ducati).  Rea tried hard to stay in contention for his first race win of the season, but ended up with a strong second place finish for his efforts; his fourth in four races.
Rea gave it his all for the majority of the 20-lap race but realised he could not retake the lead in the final part, easing up to make sure he took away as many points as possible.
The focus now turns to Sunday with the 10 lap Tissot Superpole race and the full 20 lap race two that will complete the weekend.
Jonathan Rea, stated: "I felt really good with the bike and we got the maximum form the package so I am looking forward for tomorrow. I was really proud of my effort and I enjoyed it. I love riding on that level but unfortunately the result did not reflect that effort. We can make a small improvement tomorrow but I feel we got the best out of our package today. At the end, there was no reason to keep pushing so I started to think about bringing back 20 points. Today second was the best that I could do and I was happy to bring it home. I am excited for tomorrow, especially for the sprint race because I feel like I can ride at that intensity for ten laps no problem, and maybe we can fight to the end."