Racing Hots Up For Jonathan Rea At The Destination Of Speed.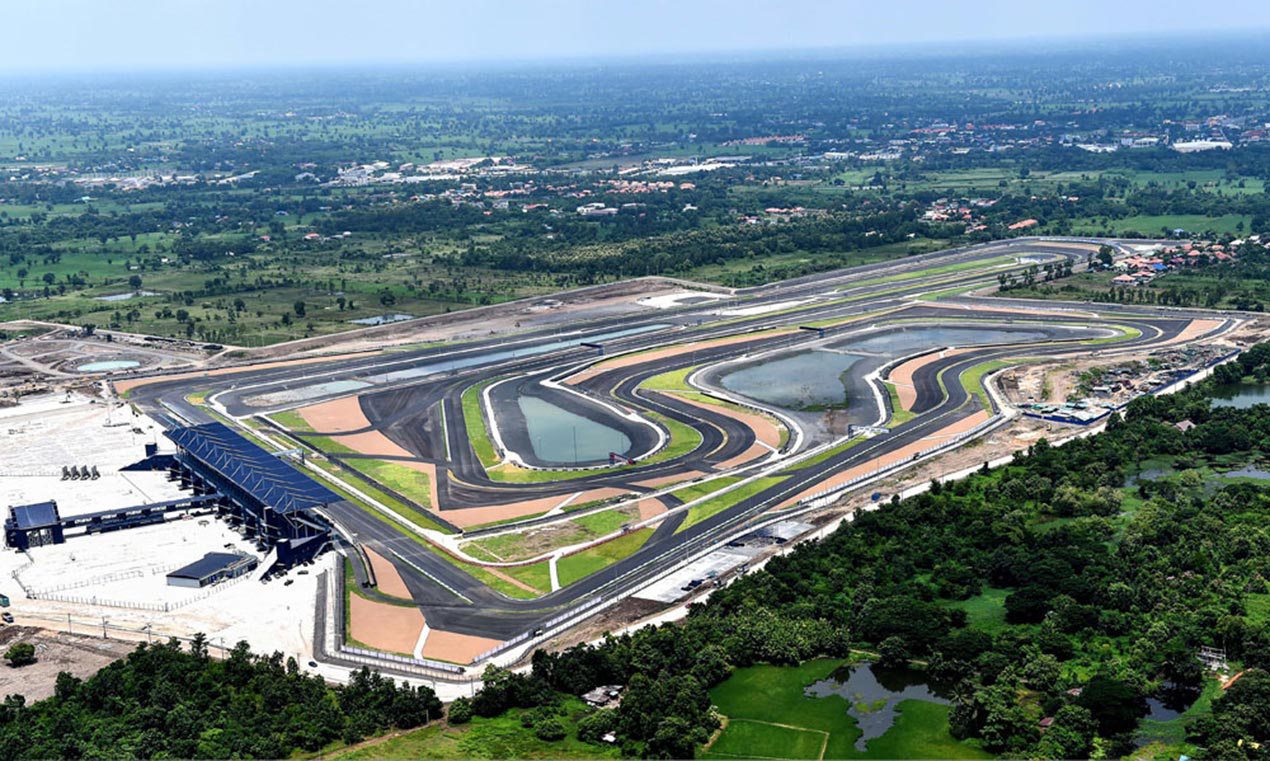 Jonathan Rea and Kawasaki Racing Team will head to Buriram, Thailand this weekend for round two of the 2017 FIM Superbike World Championship.  Defending Champion Rea leads the championship after scoring a double win at Phillip Island, Australia last time out.
The short two-season history of Chang International Circuit in WorldSBK has already shown it to be a fruitful venue for Kawasaki with Rea having won three races there already.  However, the challenge facing Rea and his Ninja ZX-10RR at the 4.554km long circuit, locally dubbed The Destination of Speed, is expected to be a very different one from that faced at the fast, flowing and undulating opening round in Australia.
A series of geometric corners, long straights, low speed corner exits and a very flat topography in its stadium-style layout, make Chang a whole different challenge to the opening venue. The intense heat and humidity that usually characterises the Thai race weekend – which will have its third straight appearance on the WorldSBK calendar this year – will add a further physical challenge to racing this weekend.
Track action begins at 09:45 local time on Friday with the first Free Practice session.  Superpole Qualifying will begin at 13:30 on Saturday (06:30 GMT) with WorldSBK race one starting at 16:00 (09:00 GMT).  WorldSBK race two will be run off at the same time on Sunday.
Jonathan Rea, stated: "I am really excited to go to Buriram after a great start to the season. I've spent the last week here in Phuket on holiday with my family and some friends and it has been great acclimatising to what is the hottest race of the year while enjoying some amazing Thai cuisine. It is always nice to ride in front of the Thai fans and we always have so many Kawasaki fans in the crowd. The track itself is a mix of everything; heavy braking, flowing sections and long fast straights. It will be important to confirm our base setting here as the bike has changed quite a lot since 2016. We will focus on putting together some strong free practices to make sure we are able to fight at the front in both races."