KRT Take Team's Title As Rea Is Forced To Retire From Magny Cours Race 2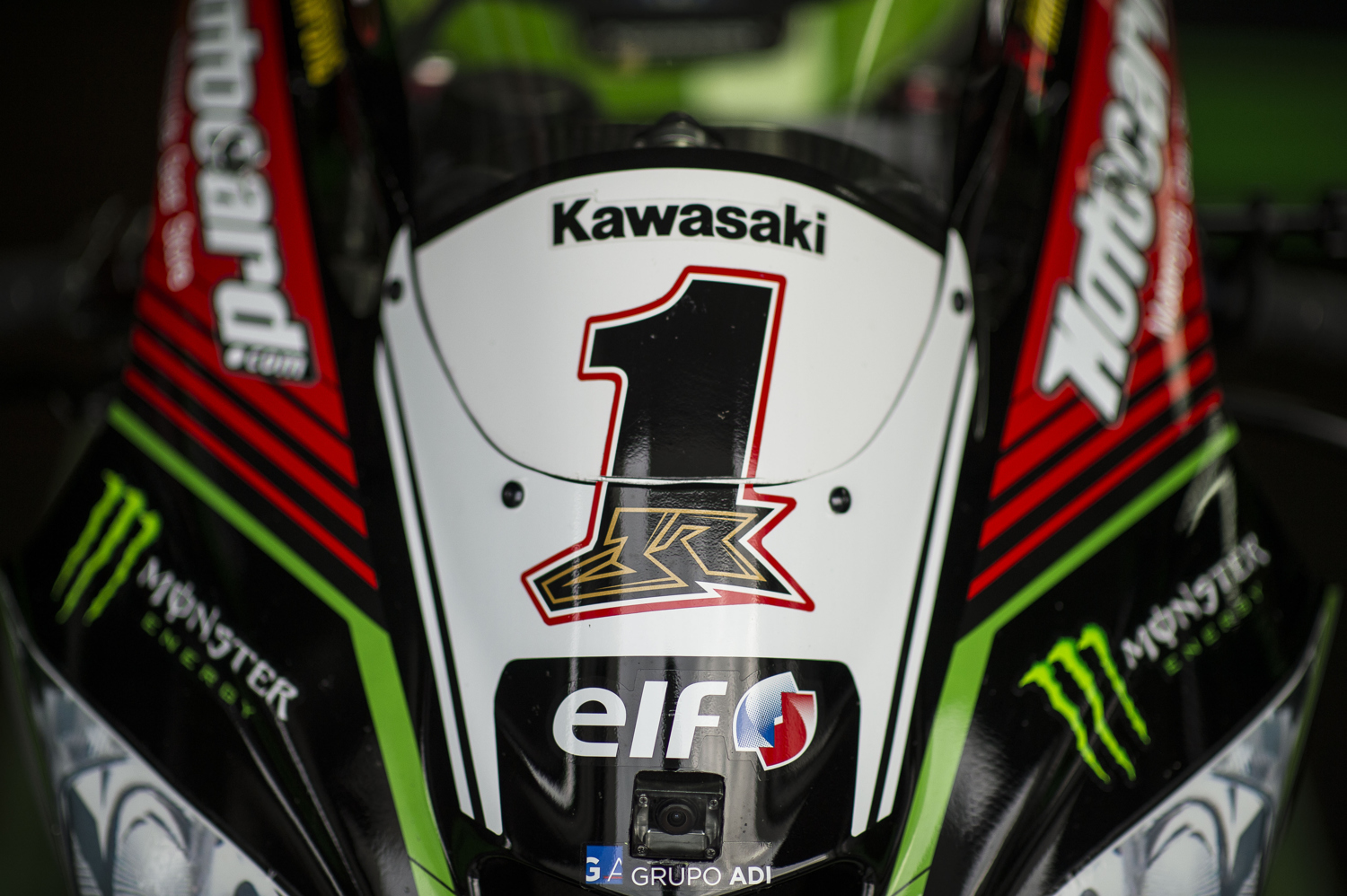 One day after winning his third consecutive FIM Superbike World Championship, Jonathan was forced to retire from race two at Magny Cours today.
Coming from the third row, as a result of his race one win yesterday, Jonathan was caught up with another rider who had crashed in the early laps.  His footpeg was ripped off in the incident, injuring his foot in the process and despite returning to the pits to affect repairs to the bike the Ulsterman was unfortunately forced to retire.
There was some success for Kawasaki Racing Team however as the team secured the 2017 Superbike Team's Championship, thanks to Rea and team-mate Tom Sykes' results with the Ninja ZX-10RR race machine throughout the season.
Jonathan will return to Northern Ireland this week to undertake some media duties in the wake of his title win before heading to southern Spain and the penultimate round of this year's series at Jerez.  The race days will be on the 21st and 22nd October.
Jonathan Rea, stated: "Without the incident that put me out of the race we could have been fighting for the win. My pace all weekend in the dry has been a little bit of a step ahead of the others. The conditions were a little intermittent throughout the race, so it is hard to say how it would have gone. But I was confident to be able to race with Chaz. Wet or dry we have set the level this weekend. The good news is that I have had some checks on my right foot and nothing is broken. I hit something really solid on the other bike, as it has broken skin on my foot and it was enough to take my footpeg completely off; the whole set-up. So I am very lucky and it could have been a lot worse. I was just in the wrong place at the wrong time. The team won their championship today too. As soon as I got changed out of my leathers I saw the caption appear on the screen in my office saying they had won, so I rushed back into the pitbox to give my team manager Guim a big hug and say congratulations!"