Jonathan Rea Looking To Shine In The Bright Lights Of Losail.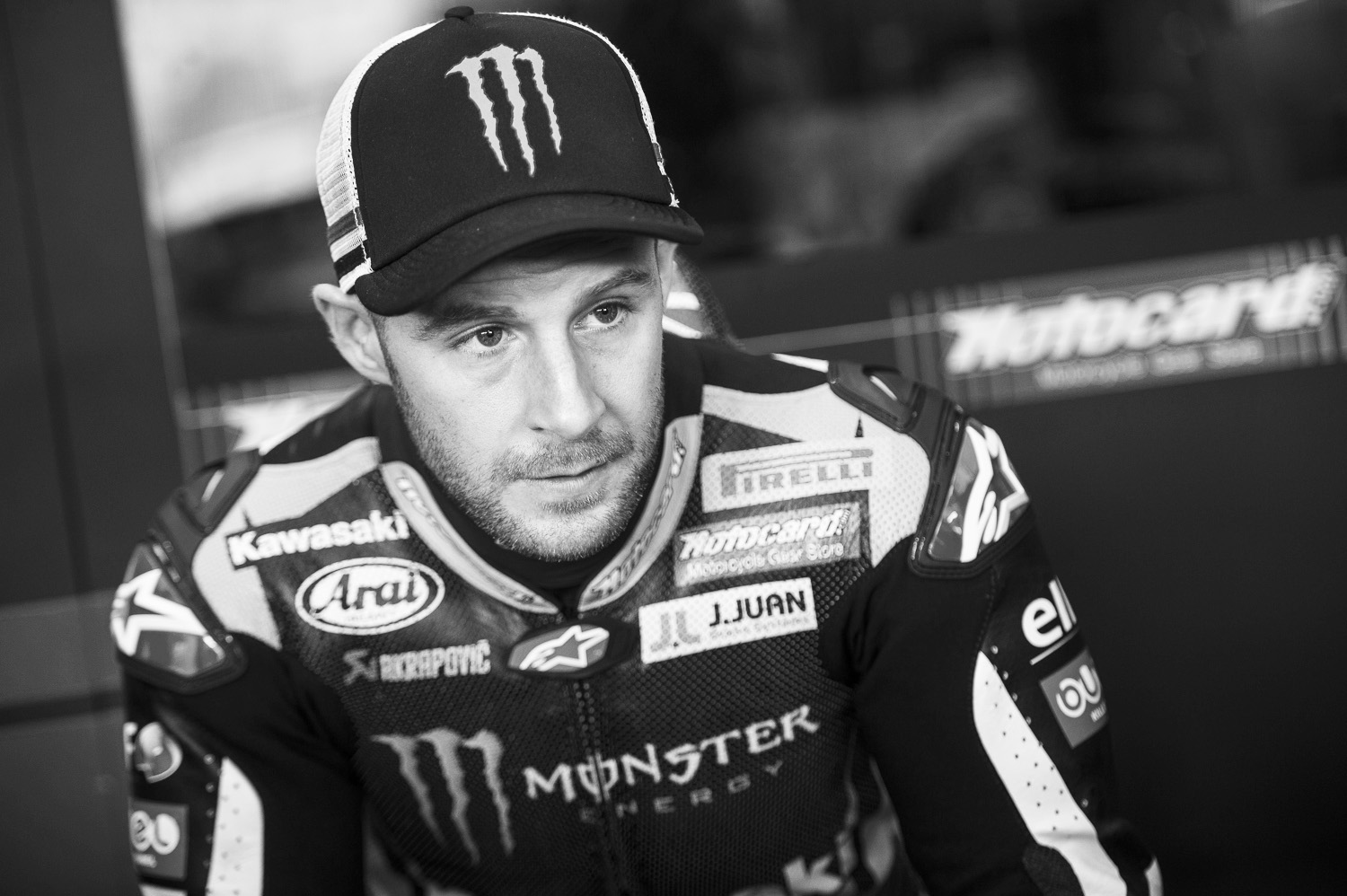 The 2017 FIM Superbike World Championship season will draw to a close this weekend under the night-time desert sky and floodlights of the Losail International Circuit in Qatar.
The drama of the final 2017 weekend, in what has been an outstanding season for Kawasaki, is always magnified under the vast array of artificial lighting rigs that turn the desert night into brilliant day at the 5.380km circuit near the Qatari capital, Doha.
 
Having won a historic third title in succession recently, the final challenges for Rea are two-fold. To take his first race win at Losail and then go for a second full point score in race two. Should he manage to take away a perfect 50 points this weekend he would set a new all-time points scoring record in WorldSBK.
 
Rea is also keen to win this weekend to score more race victories in one season than he has managed in any previous season. He is currently on a total of 14 race wins in 2017, equalling the tally he set in taking his first championship with KRT in 2015.
In another new initiative for 2017, the series organisers will hold the Losail races on Friday and Saturday, 3rd and 4th November, not the more traditional Saturday and Sunday. This move is designed to make it easier for the local fans to join in the celebratory atmosphere of the championship finale. Action on track first gets underway with FP1 at 17:45 (GMT +3) on Thursday 2nd November.
Jonathan Rea, stated: "Reflecting on Jerez last time out it was an amazing weekend. It has always been a good circuit for us during the winter tests but this year we managed to be really strong all weekend in the races. This has given us good momentum to take into Qatar. This is the last round and I want to finish well. I enjoy the atmosphere there as it is a chilled out paddock and the night time race adds a bit of excitement between the riders and teams. The layout suits me and there are a lot of high speed corners there. It is important to maximise the grip as the track is in the middle of the desert and early in the weekend there is not so much rubber down. So we need to pay attention to that. I want to keep an eye on the long game and finish the season strong. Whatever happens, I think we can be satisfied with the job this year."