First 2023 KRT Test For Rea At Jerez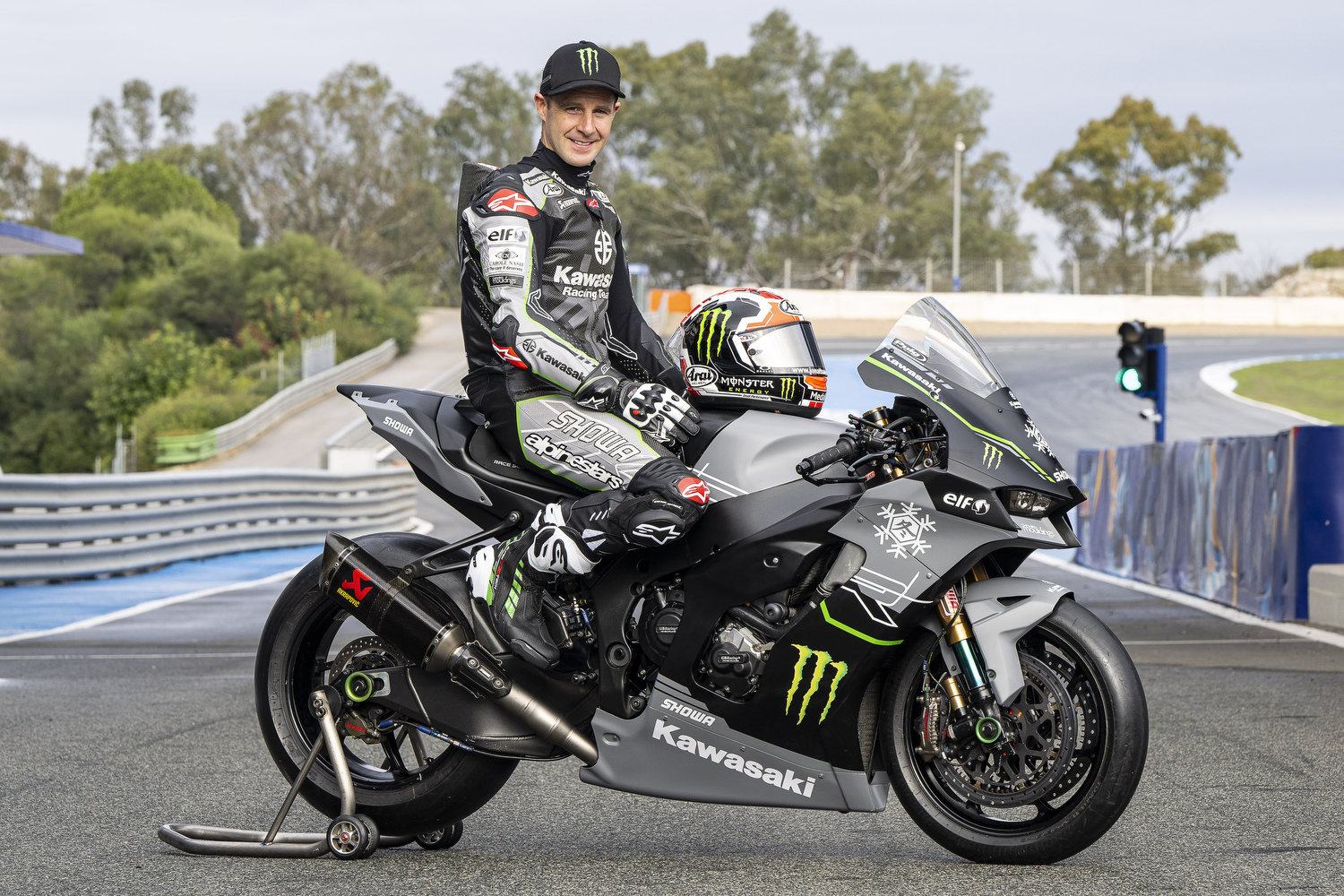 Jonathan Rea will return to testing action with Kawasaki Racing Team this week at the Circuito de Jerez - Angel Nieto, between 25-26 January. As the start of the 2023 FIM Superbike World Championship season draws ever nearer Rea is more than eager to get back into testing action.
At the last test in December, also at Jerez, the changeable weather conditions limited the amount of track time for Rea and the KRT squad so they are hoping for a clear run of uninterrupted good weather this time around. Jonathan is in determined mood to start the new season well as he aims to add to his record tally of six WorldSBK championship wins, all secured in partnership with Kawasaki.
This final series of track tests are important to make final checks and decisions about the exact set up of the official Ninja ZX-10RR WorldSBK machine that will take on the first round of the championship at Phillip Island, in Australia, at the end of February.
Many of KRT's competitors will be testing at Jerez, which should give a strong indication of internal progress for the team and the kind of challenge that will face the Barcelona-based squad across all the rounds of the forthcoming season.
After this Jerez test has been completed the KRT team will relocate to the Autodromo Internacional do Algarve in Portugal for a further two days of testing between 31 January and 1 February.
Jonathan Rea, stated: "I am excited to get back on the bike again because in the December test, to be honest, my motivation wasn't very high, coming straight after the last round of the previous season. At that test there were some definitive parts that we had to make decisons on, so that we could be supplied with them this season. The guys have now had time to think about it all and everybody is re-motivated. We have some new staff in the garage as well for 2023. So I am looking forward to getting stuck in once we get to Jerez. Of course, in January it can be a bit hit-and-miss with the weather, but we are praying for some dry weather to keep working with the Ninja ZX-10RR."